Portable Toilets in Sandusky, OH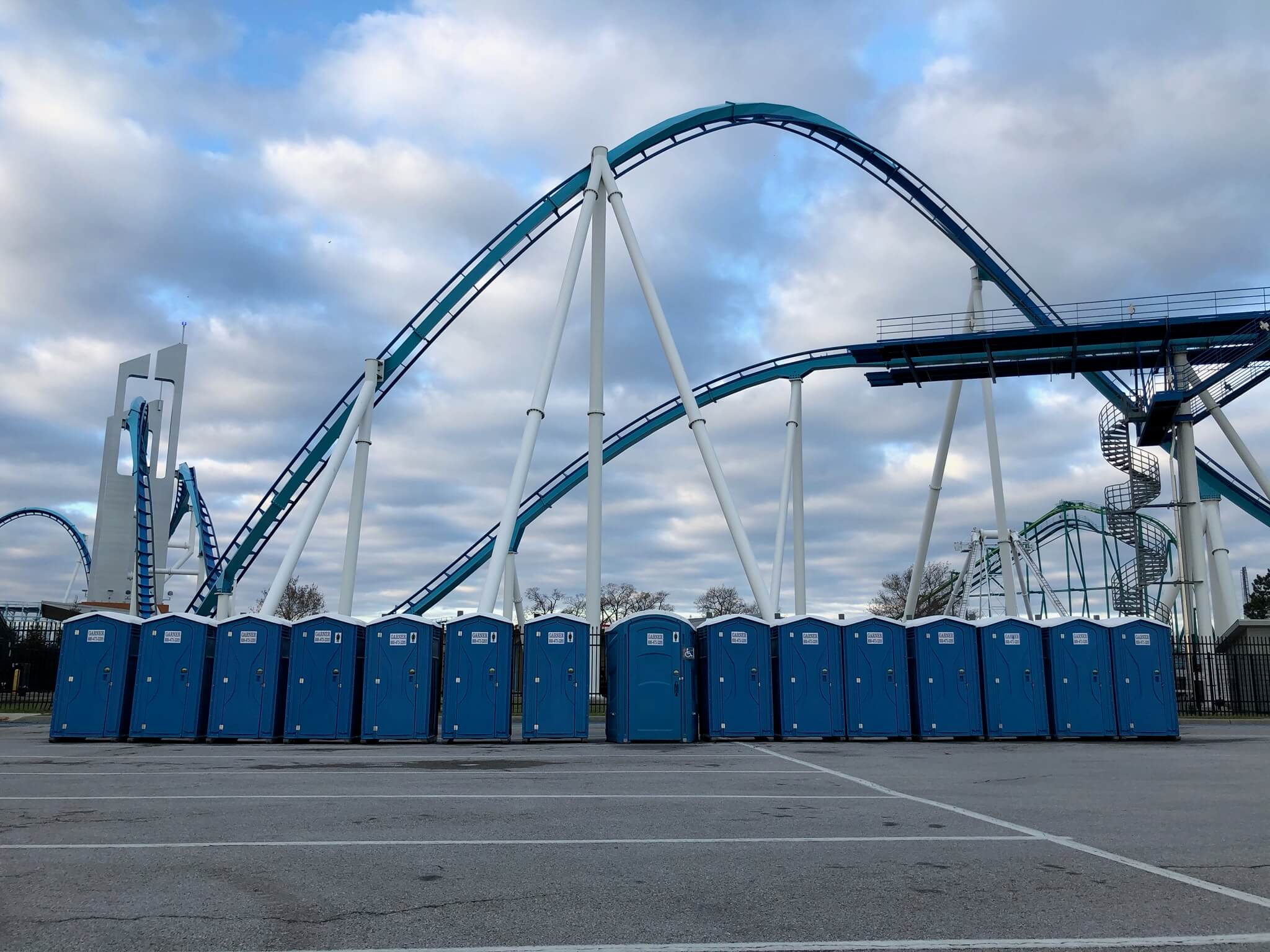 Since 1964, Garner Sanitation Services Inc. has been providing anyone within a 40-mile radius of Sandusky, OH with quality sanitation devices, from free-standing portable sinks to handicapped-accessible portable toilets. Call us today to learn what we can do for your sanitation needs.
Porta Potty Services & More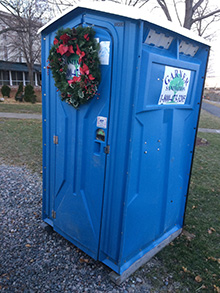 Whether you're going through a residential renovation, opening a commercial space or hosting a special event, quality sanitation devices are a must. At Garner Sanitation Services Inc., we know that everyone has a horror story of a Porta Potty that won't close or portable sinks that stopped working, and we know that those unfortunate malfunctions can often overshadow whatever event the sanitation services are being used for. Don't let shoddy portable toilets or broken portable sinks ruin your experience. Trust Garner Sanitation Services Inc., your source for Porta Potty rentals in Sandusky, OH and more. No event or site is too big or too small for us to provide our services, and we'll always deliver high-quality, reliable products to your event.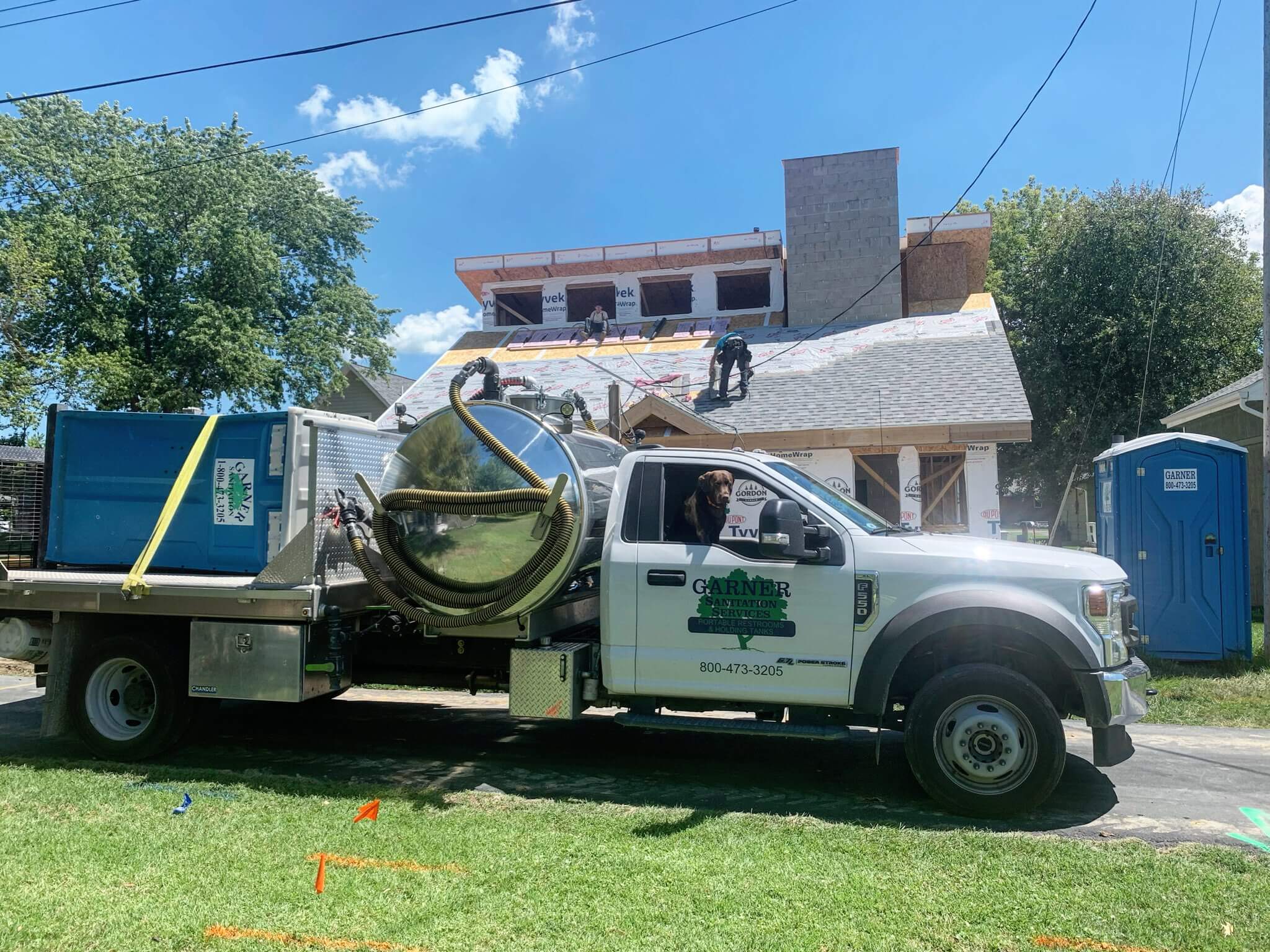 We know there are plenty of places to rent a Porta Potty in Sandusky, OH. But only Garner Sanitation Services Inc. offers such a wide range of products at reasonable prices. We're a proud local business that cares about our customers, and we're strong members of the local Chamber of Commerce. We also carry an A+ rating from the Better Business Bureau, and have a membership with the Portable Sanitation Association International (PSAI). Contact us today! Here's a closer look at just a few of the reasons to do business with Garner Sanitation Services Inc.:
We have 50 years of experience in the industry.
We can provide a wide range of quality sanitation products.
We are a proud local business and hold an A+ rating from the BBB.
All of our handicapped-accessible units are ADA compliant.
We offer competitive pricing.
Your go-to company for portable sinks and toilets! Located in Sandusky OH, and proudly serving surrounding areas such as:
Lakeside Marblehead OH
Port Clinton OH
Fremont OH
Bellevue OH
Monroeville OH
Norwalk OH
Huron OH
Vermilion OH
Erie County OH
Ottawa County OH
Huron County OH
Sandusky County OH